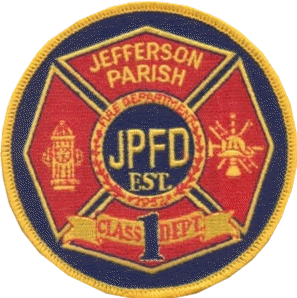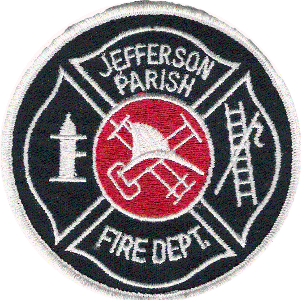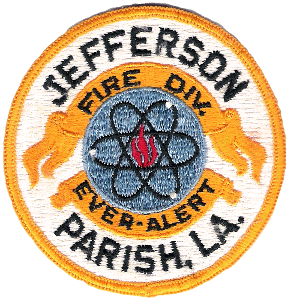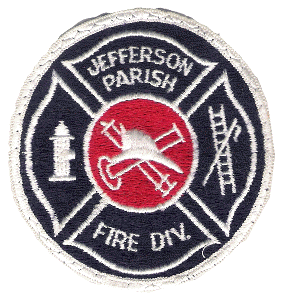 Welcome to JPFD.net the most comprehensive source for the Eastbank Consolidated Fire Department since 1999. This website (along with my other site
www.gnofirephotos.com
) serves as a positive informational reference for the fire service in Southeast Louisiana. Thank you for viewing, and I hope you enjoy the site.
                                                        -William "Matches" Cunningham

                                                         Firefighter/Operator, Harahan Fire Department

                                                     Email: wildbill83@yahoo.com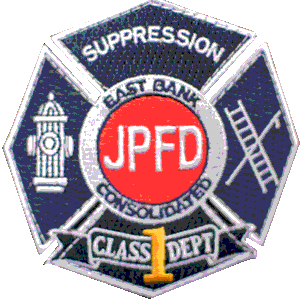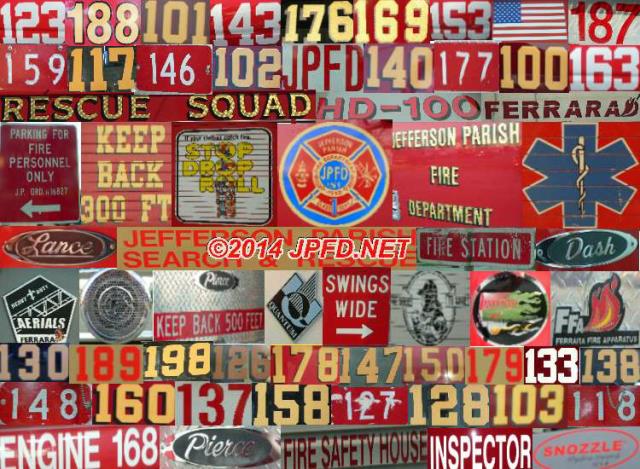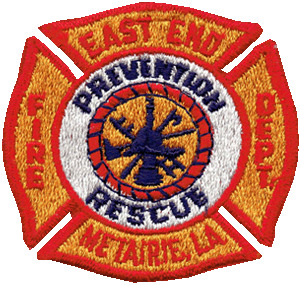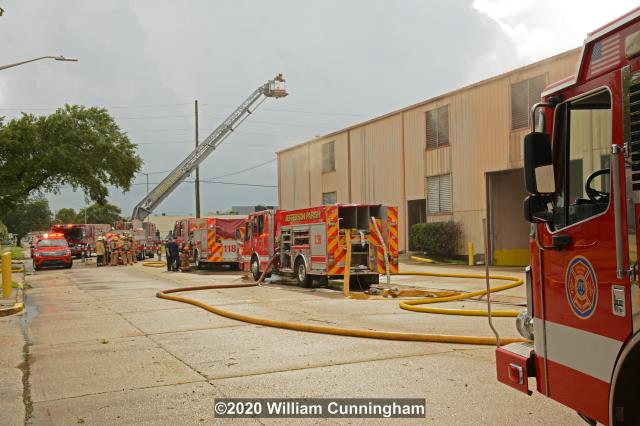 7/14/20:
2 Alarm@Elmwood Park and Pepsi. Click here for more photos.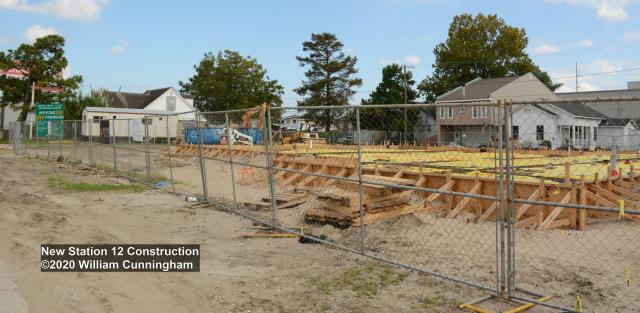 Station 12's New Building Construction. Click here to track its progress.